Happy Birthday Miss Teresa!
Monday, November 15, 2021 by Paige Allred | Uncategorized
A big grand happy birthday shout out to our amazing teacher, Miss Teresa, who teaches the Red Balloons class on Thursday at 1:20 PM and the Green Turtle's class on Thursday at 4:15 PM. I am so happy that she decided over a year and a half ago to join my team to be a teacher. She has been a valuable asset to have and her students love her! Happy birthday Teresa!
Facebook Live for App help
Thursday, August 26, 2021 by Paige Allred | Uncategorized
The corporate office of Let's Play Music is having a Facebook live event tomorrow morning at 11AM.
I strongly encourage everyone to watch this recording. Even if you can't watch it live, go watch it afterward. Make sure you are friends with them on Facebook at Let's Play Music - Making Musicians (pic of their Facebook page is ).
This live event will give you some troubleshooting help and some cool features about the app that you may not have been familiar with.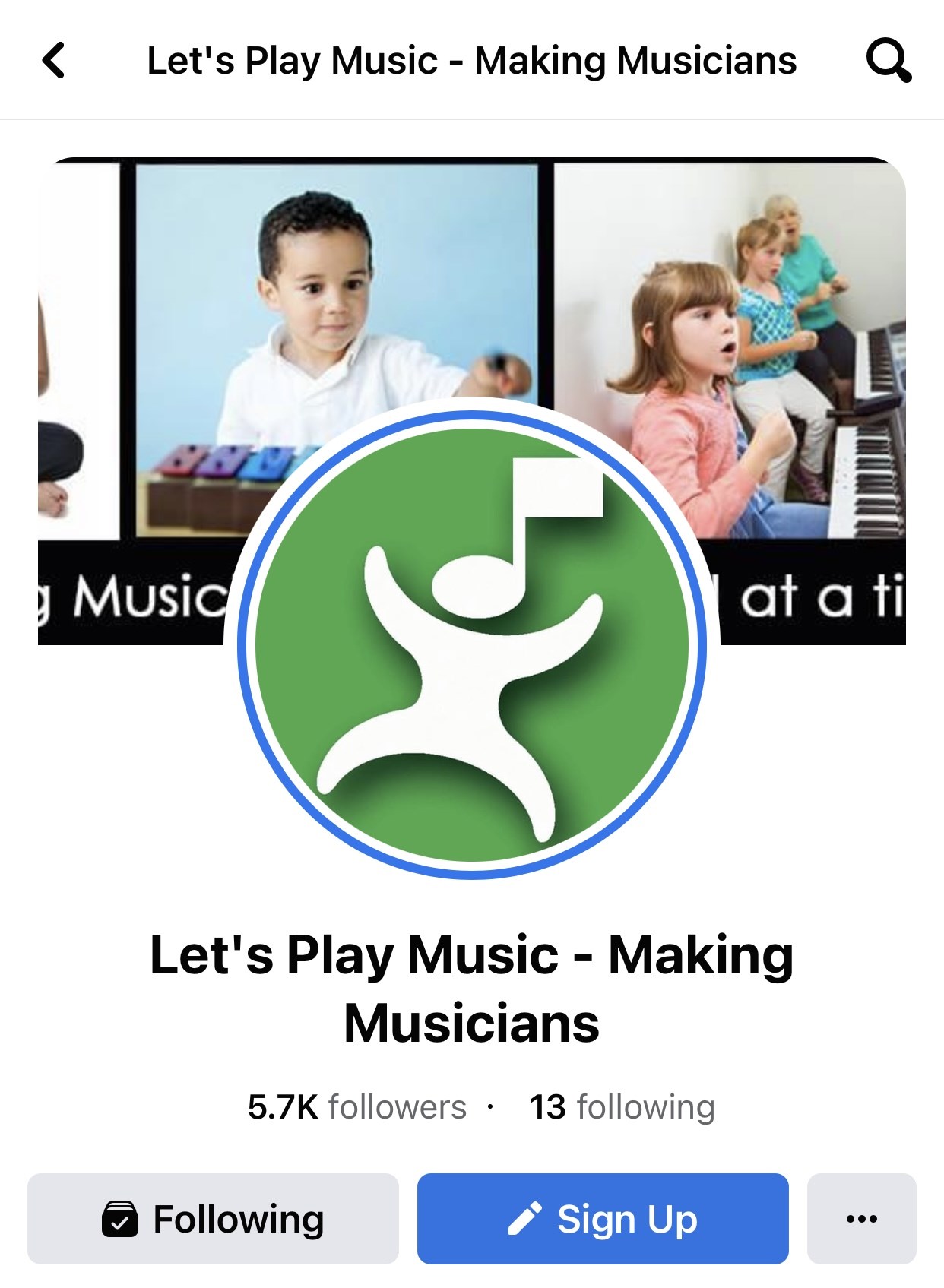 Meet Teresa!
Friday, August 20, 2021 by Paige Allred | Uncategorized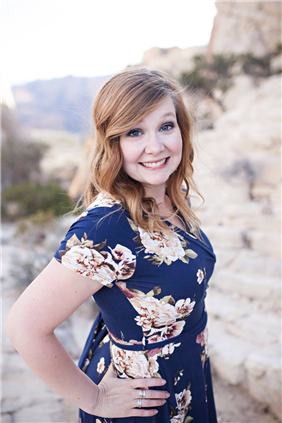 Hello! I'm Teresa and I am so excited to be teaching with Paige in her Let's Play Music Studio! Music has always been a HUGE part of my life. I have sung in many choirs throughout my childhood and into my adult life and I have participated in all kinds of theater and other musical productions. I love the Let's Play Music program because it introduces our little ones to music in a fun, interactive way and allows them to grasp complex musical concepts from a young age! I studied music at Northern Arizona University before ultimately deciding to complete my degree in nursing. I am currently an RN working in the ICU here in St. George. I am so excited to help your little ones learn to love and play music! Three of my 5 children have participated in the Let's Play Music program with Paige so far and I am just blown away at the advanced concepts they are able to grasp through this amazing program! I am thrilled to be a part of her team in teaching kids to love music!