Meet Talia!
Friday, August 6, 2021 by Paige Allred | Uncategorized
I am so excited to add Miss Talia as a new teacher in my studio. I have been working with her since last spring to get her ready to teach. Her sample class with my students got great reviews. She will be teaching the 1st year Red Balloons class on Wednesday at 3:45pm and 4:45pm as well as Thursday at 10am. Here is a little info about Talia: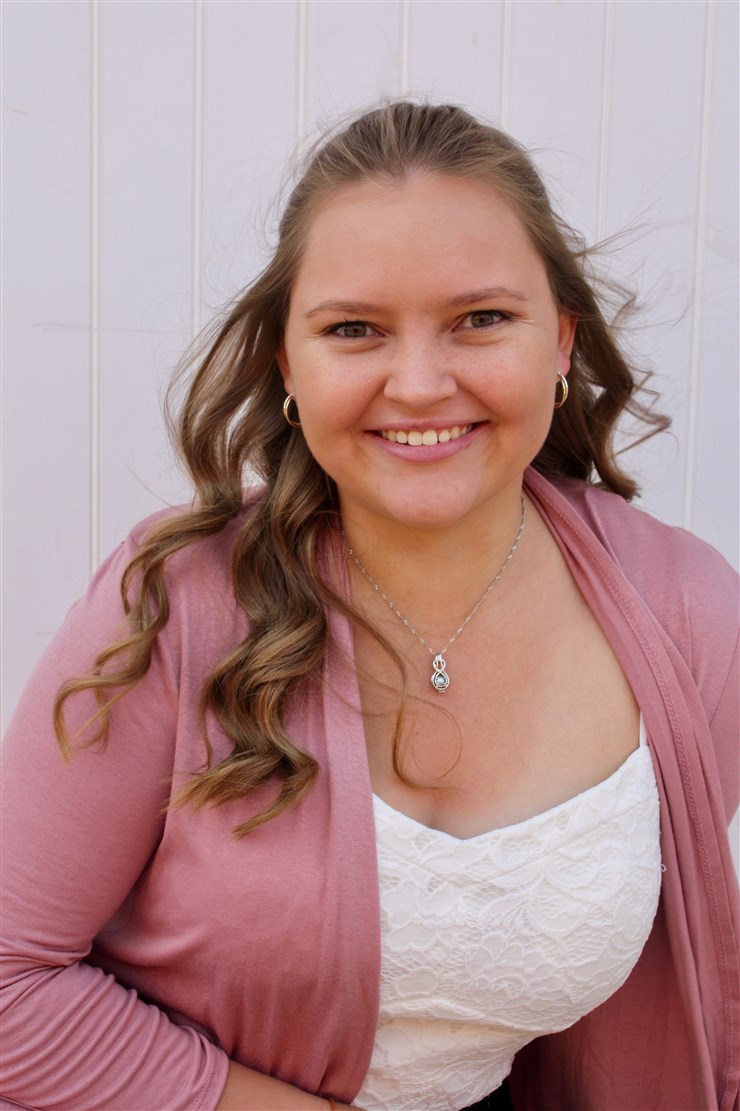 "Hello! I'm Talia! I am excited to start teaching your kids with Miss Paige! She makes is look so fun and exciting! I have studied music for 7 years and have loved every second of it. I am excited to start your kid's journeys in music this year as well."