Meet Teresa!
Friday, August 20, 2021 by Paige Allred | Uncategorized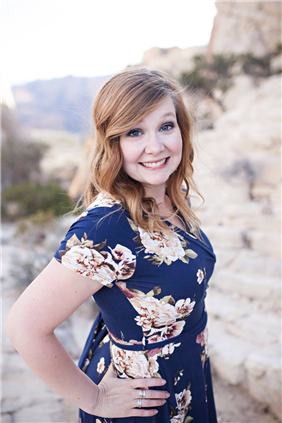 Hello! I'm Teresa and I am so excited to be teaching with Paige in her Let's Play Music Studio! Music has always been a HUGE part of my life. I have sung in many choirs throughout my childhood and into my adult life and I have participated in all kinds of theater and other musical productions. I love the Let's Play Music program because it introduces our little ones to music in a fun, interactive way and allows them to grasp complex musical concepts from a young age! I studied music at Northern Arizona University before ultimately deciding to complete my degree in nursing. I am currently an RN working in the ICU here in St. George. I am so excited to help your little ones learn to love and play music! Three of my 5 children have participated in the Let's Play Music program with Paige so far and I am just blown away at the advanced concepts they are able to grasp through this amazing program! I am thrilled to be a part of her team in teaching kids to love music!
App Troubleshooting
Wednesday, August 18, 2021 by Paige Allred | Uncategorized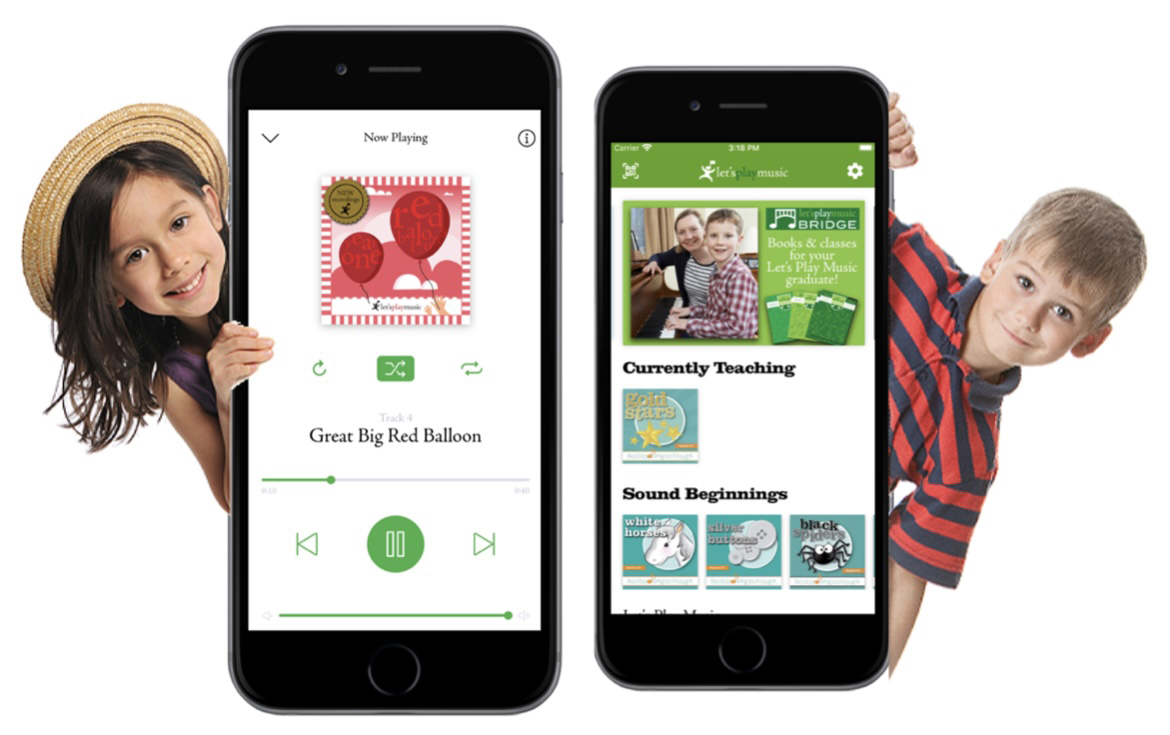 Using our New App
We hope you are enjoying the ability to access all your LPM music in one handy app!
Current Features:
Displays semesters in which your family is currently enrolled at the top.
Stores all past albums in your library.
Click the 'information' icon in the track play mode located in the upper right corner to read the learning purpose for each song.
In Development:
Communication directly from teacher with class information
Theory games to foster musicianship such as note naming games, chord naming, ear training activities, etc.
Interactive musical instruments such as Tone Bells, keyboard, and autoharp!
Settings
Be sure to visit the "Settings" section to enable push notifications, allow downloading, send feedback, or rate the app.
Trouble-Shooting
Here are some trouble-shooting tips to keep your experience smooth and fun:
User name and password fields not recognized? These fields are case sensitive. This means you must use the same capitalization you used when you first set up the user name and password. If you don't know, you can call or email the office.
Missing music? You may get logged in, but don't see the albums you expect. You'll see "Something's not right here" and you'll be prompted to pull down on the screen to refresh your profile. If this doesn't work, click the "Reach Out" button within the app.
Music won't play? When a new version is put on the app, there may be a syncing problem. Just delete the album that won't play by clicking on the trash can in the upper right corner. Then close the app, reopen and refresh that album.
Any other issue? The best fix-all is to completely close the app, re-open it, log out, and log back in.
Meet Talia!
Friday, August 6, 2021 by Paige Allred | Uncategorized
I am so excited to add Miss Talia as a new teacher in my studio. I have been working with her since last spring to get her ready to teach. Her sample class with my students got great reviews. She will be teaching the 1st year Red Balloons class on Wednesday at 3:45pm and 4:45pm as well as Thursday at 10am. Here is a little info about Talia: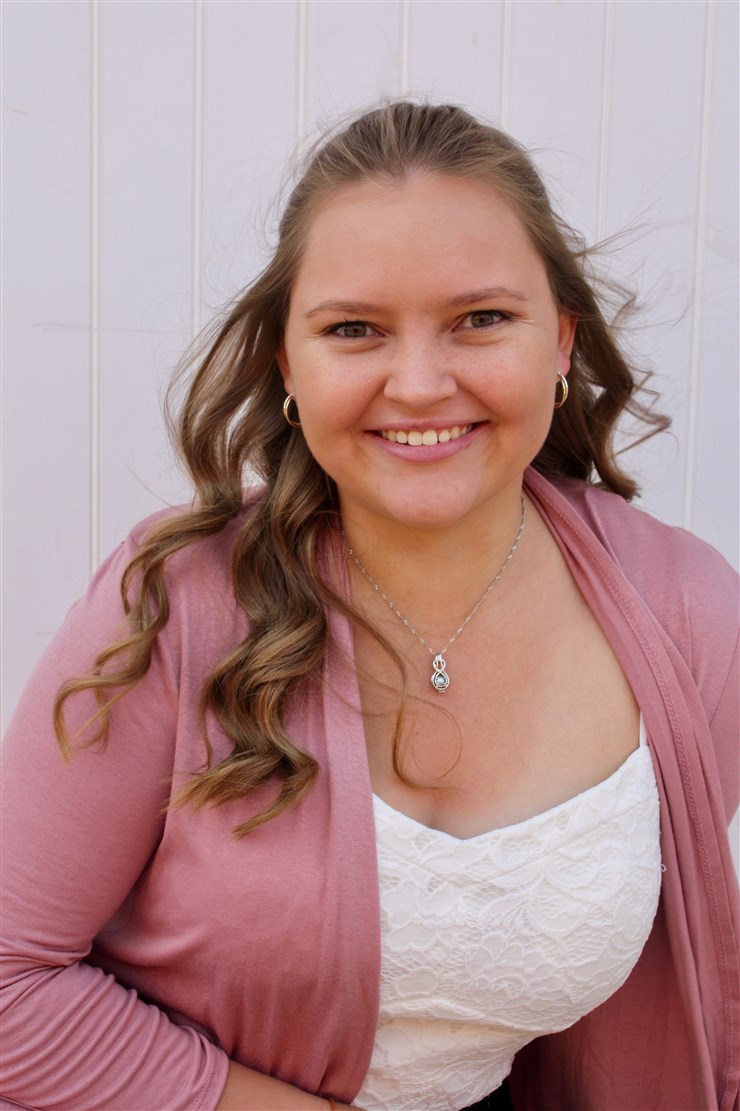 "Hello! I'm Talia! I am excited to start teaching your kids with Miss Paige! She makes is look so fun and exciting! I have studied music for 7 years and have loved every second of it. I am excited to start your kid's journeys in music this year as well."